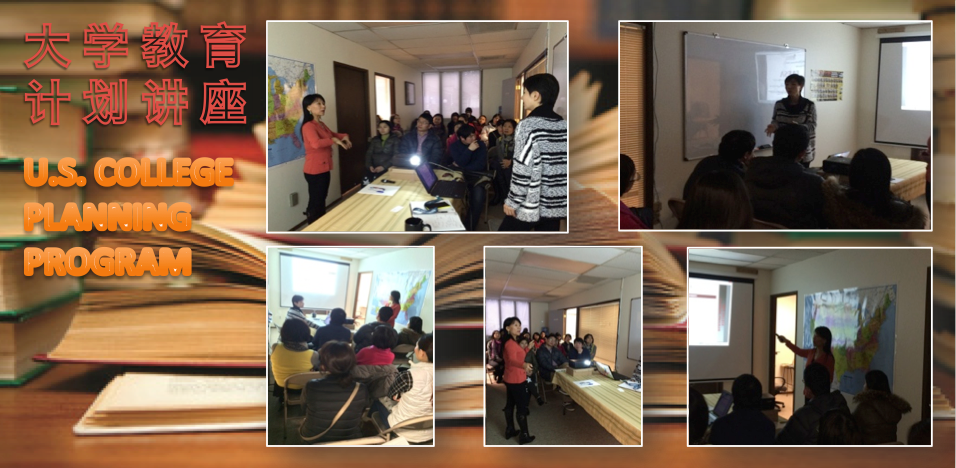 HIFE College Planning Program
A college degree is one of the best investments you can ever provide for your child. Knowing how much to save, where to save and how to save is just a start. The best time to take your first step toward a college savings plan is when your child takes his/her first step.
How to select majors and colleges/universities based on the students' interests, hobbies and job outlook?
How to plan the students' future career?
How to apply Scholarships and Financial Aid?
How to fill out FAFSA?
Non-profit organization HIFE helps you Do College Right!
Presenter: Sun Burford, HIFE College Planning Consultant
Date: 12/12/2015 Saturday
Time: 2:00 PM - 3:30 PM
Address: 14042 NE 8th St, Suite 108 Bellevue WA 98007
Sat, 12/12/2015 -

02:00

to

03:30